Regular

car care plans

to save you time, money and hassle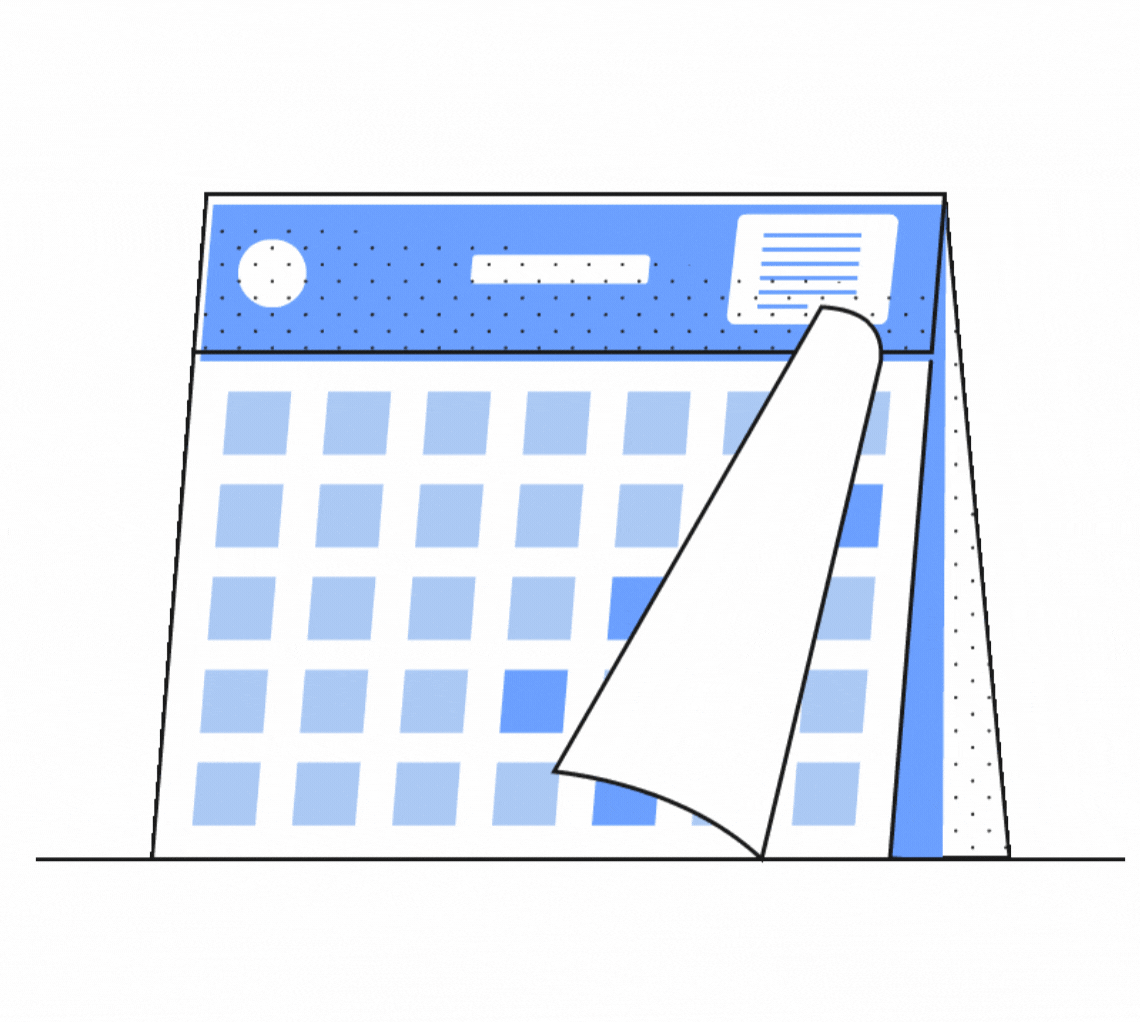 Keeping your car looking great has never been easier. Fully flexible car care plans give you the piece of mind that your car will be looked after come rain or shine.
Regular Bookings At Your
Prefered Time Slot
​
Dedicated Technician
Every Service
Discounts on upgrades and exclusive services*
*Exclusive service include body and wheel repairs, machine paint correction and the ultimate pre-sale valet
Keeping your car clean and protected not only means that your car is always looking good. It also means that you are protecting its value by keeping your car in excellent condition and you can save at least £750 per year in depreciation.*





*(average difference in annual resale value of a premium marque car in excellent condition vs average condition)
Looking For A Custom Plan?
Get in touch for a custom plan to build a service that suits exactly your needs for regularity and service.
Frequently asked questions
What happens if you need to change the date or location of your service
---
If you would like to update the time or location of your service, just let us know with 48 hours notice and we will happily accomodate. This is of course subject to our current available time slots.
---
What happens if I don't need one of my services?
---
7 days before the service you will receive a reminder email. Just let us know with 48 hours notice and you will be able to skip the service that month.
---
How will I be charged for the service?
---
For the car care pans we require that your debit or credit card details are stored within the payment system. You will be charged on the day of each service. This gives you the opportunity to let us know if you would like to make any upgrades or changes to your booking before any payment is taken.
---
Which Technician will I get?
---
In each location we have dedicated Technicians for our car care plans. The same Technician will attend your car every service except on the odd occasion where your preferred Technician may be taking some time off. If you have a special request regarding a Technician please do get in touch and we will happily accommodate.
---
How will I organise the times and dates of the service?
---
When you first set up the plan we will select a start date and each service will be carried out on the same day every month/week. If you need to change the time or dates of the service then you will be able to do so with up to 48 hours notice. This is obviously subject to the availability of the technician so the sooner we can adjust the more option that you will have available.
---
---