Regular

car care plans

to save you time, money and hassle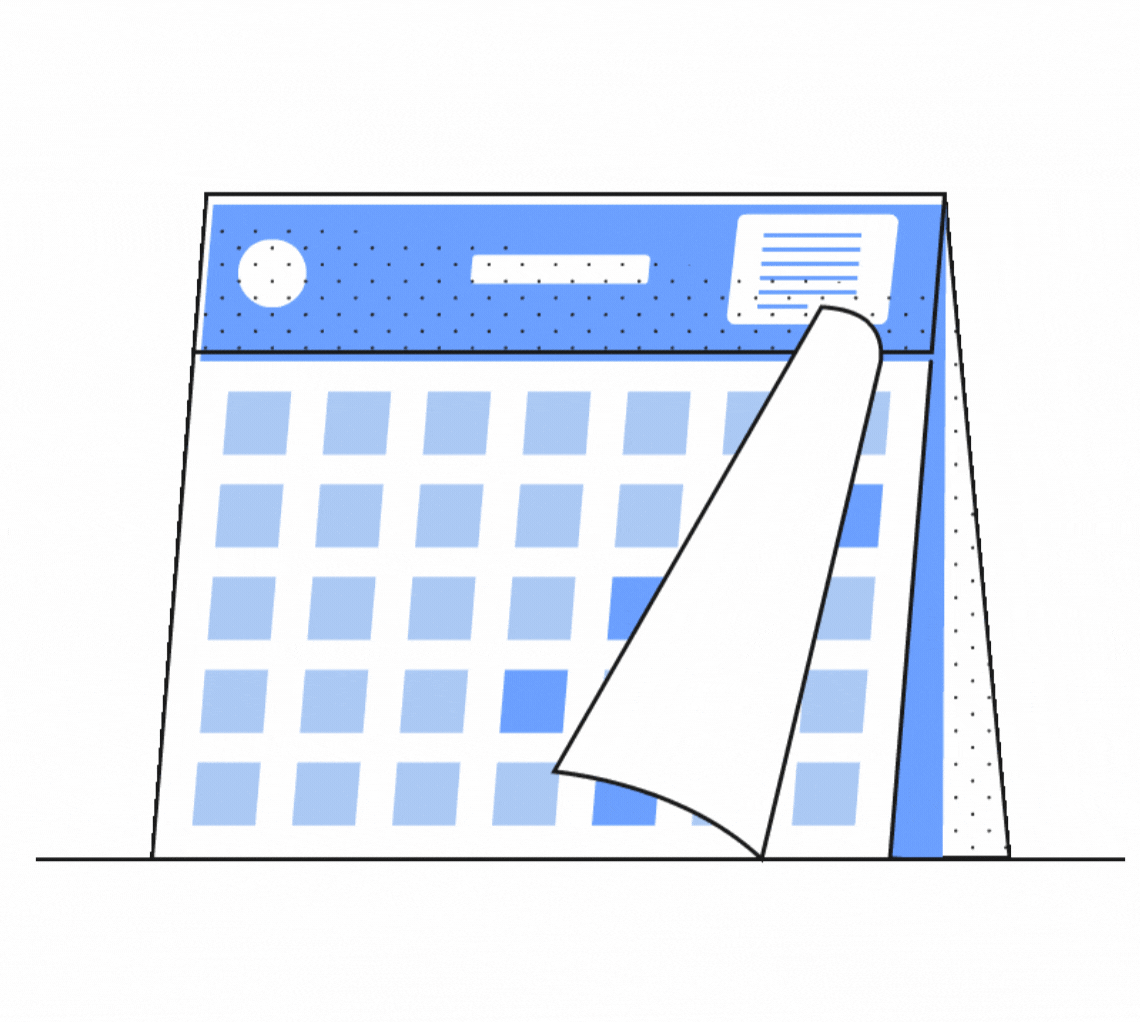 Keeping your car looking great has never been easier. Fully flexible car care plans give you the piece of mind that your car will be looked after come rain or shine.
Regular Bookings At Your
Prefered Time Slot
​
Dedicated Technician
Every Service
Discounts on upgrades and exclusive services*
*Exclusive service include body and wheel repairs, machine paint correction and the ultimate pre-sale valet
Keeping your car clean and protected not only means that your car is always looking good. It also means that you are protecting its value by keeping your car in excellent condition and you can save at least £750 per year in depreciation.*





*(average difference in annual resale value of a premium marque car in excellent condition vs average condition)
Looking For A Custom Plan?
Get in touch for a custom plan to build a service that suits exactly your needs for regularity and service.