Mobile Car Wash St Albans
Tired of wasting your time and queuing to get your car washed?

We come to your home or workplace so you can spend time doing the more important things.

Hassle-free mobile car wash in St Albans.
Valeting • Detailing • Wheel Repairs • Body Repairs • Pre Sale Services
Enter your full address to find services.
Spend more time doing the important things.
Washing your car is hard work, which is why we're on a mission to make looking after your car as easy as possible!
Don't just take our word for it
We pride ourselves on providing our customers with an easy to book, friendly, polite and professional mobile car wash service.
Book online or Download the app
Start typing your address below to find the mobile car wash services available in your area.
Select you service, technician and time
You can choose from our full range of services and decide on the technician and slot that suits you best. These include exterior only, exterior & interior, or whole car valeting.
Confirm your booking, sit back and relax
Sign up, add your payment information and you can spend the time relaxing while we take care of the rest.
Mobile Car Wash St Albans
We provide mobile car Wash services all over St Albans and the surrounding towns.
Looking to set up something more

regular?
Keeping your car looking great has never been easier. Fully flexible car care plans give you the peace of mind that your car will be looked after come rain or shine.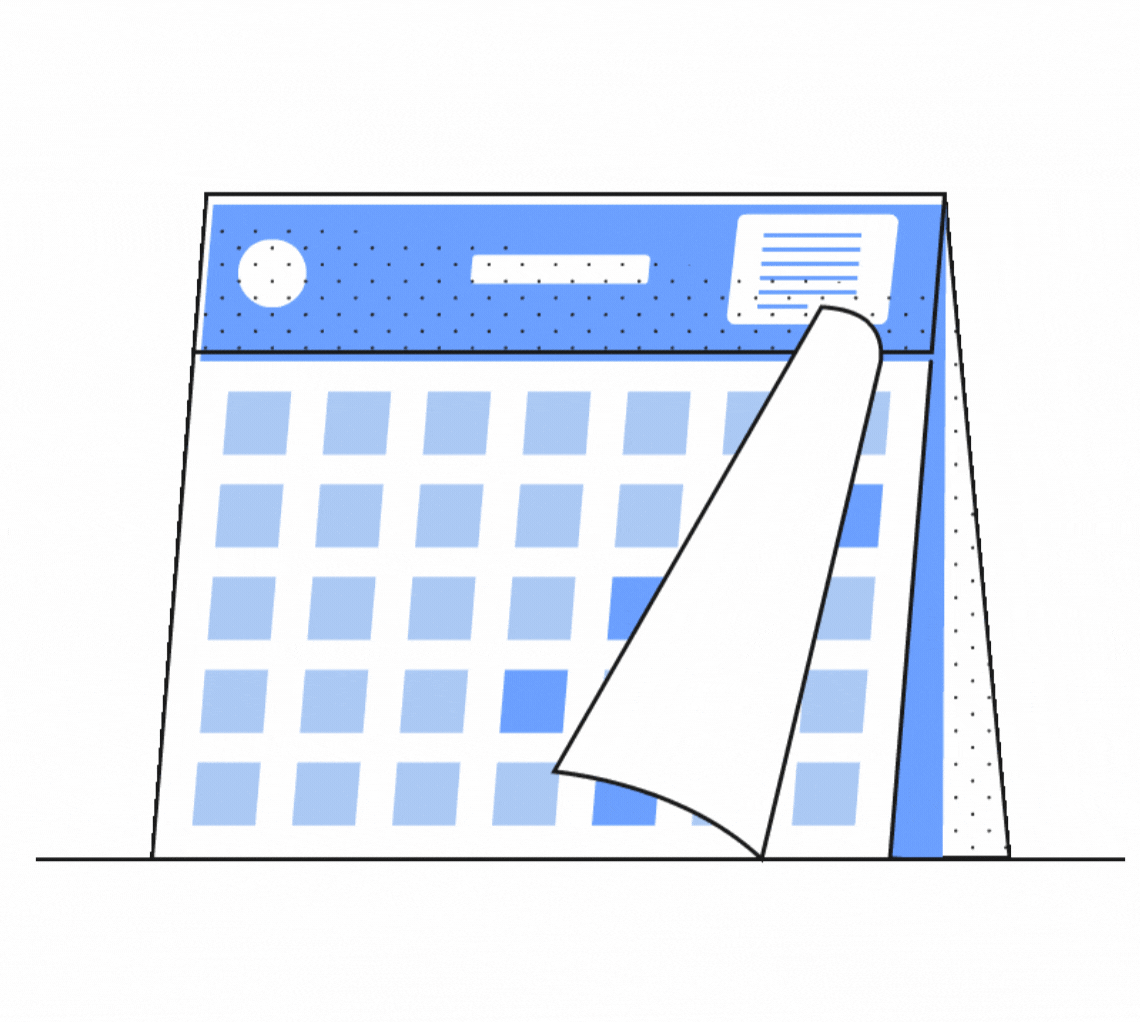 Terms and Conditions of Pre-Paid Car Care Plans

If you have purchased one of our Pre-Paid Car Care Plans (Includes but not limited to the Black Friday Protect Pan), the following terms and conditions apply in conjunction with our standard terms and conditions which can be found on https://www.washdoctors.co.uk/terms-and-conditions Usage Terms: The Protect Plan allows you to get one Valet per calendar month. The 12 months on which you can redeem each valet will commence from the start of the first valet that is scheduled. Subscription Duration The duration of the Protect Plan will begin on the date of the first valet that is scheduled and end 364 days after. Within that time you have the option to schedule up to 11 more services each calendar month. Cancellation Fees Each month you will be able to alter the arrival times and dates of the service up to 72 hours of the original time and date of the service. The availability will be based on the current availability of your technician however we will be happy to accommodate in the best way we can. Upgrades / Extras Should you choose to add on additional upgrades to your valet (these can be done as a one off or recurring), they will be subject to a standard charge depending on upgrade. Please contact your customer service advisor to discuss upgrades / pricing. Pet Hair Removal Should your car require excessive pet hair removal this will be charged on top of your standard subscription price at £10 per service. 7 Seaters 7 seater vehicles will incur a £10 surcharge per valet to accommodate the size of the vehicle. Changing vehicles / location of service The subscription is valid for one recipient only, and can not be shared across multiple vehicles. Should you need to change your vehicle details during the subscription period, please contact your customer service advisor so we can alter your subscription accordingly. It may be possible to change the location of each service however this will be limited to your technicians operating areas. Your customer service advisor will be able to inform you if a change of location is possible upon request. We will always endeavour to meet your date & time request. Should we not be able to perform the valet at your requested time slot, we will book in the service at an alternative time as agreed with you prior to processing the booking.

What happens if you need to change the date or location of your service

If you would like to update the time or location of your service, just let us know with 48 hours notice and we will happily accomodate. This is of course subject to our current available time slots.

What happens if I don't need one of my services?

7 days before the service you will receive a reminder email. Just let us know with 48 hours notice and you will be able to skip the service that month.

How will I be charged for the service?

For the car care pans we require that your debit or credit card details are stored within the payment system. You will be charged on the day of each service. This gives you the opportunity to let us know if you would like to make any upgrades or changes to your booking before any payment is taken. In the case where you are paying for the services in advance. 1 upfront payment will be made, you can chackout wit Apple Pay, Google Pay or Klana.

Which Technician will I get?

In each location we have dedicated Technicians for our car care plans. The same Technician will attend your car every service except on the odd occasion where your preferred Technician may be taking some time off. If you have a special request regarding a Technician please do get in touch and we will happily accommodate.

How will I organise the times and dates of the service?

When you first set up the plan we will select a start date and each service will be carried out on the same day every month/week. If you need to change the time or dates of the service then you will be able to do so with up to 48 hours notice. This is obviously subject to the availability of the technician so the sooner we can adjust the more option that you will have available.